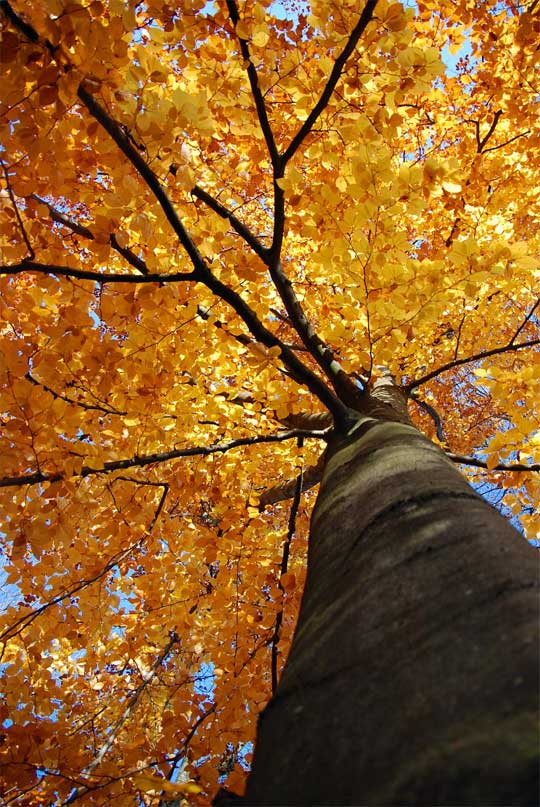 November.... how the time passes by. Is it already November?! Please somebody tell me I'm not going crazy....
Yesterday night I got to go to an awesome Harvest Party!! :)
It was lots of fun. We talked about God and Jesus and the Holy Spirit using Science. I got to act a puppet named Hyrdo Jen. Haha, get it? Like hydrogen? (I just thought I might say what it actually is, because somebody I talked to didn't quite get it...) Anyway, so that was lots of fun, because I love puppets!!!!! :) Of course Jen just LOVEDDDDDD water. =D
(I wonder why...?)
I HAD been going to dress up as some kind of Celtic or Scottish person, but then I had to go as a scientist because me and the rest of the "scientists" wanted to be in matching outfits. :)
For fun we stopped by a friends of ours and ran up to their door, yelled trick or treat, and then ran back to the car and drove back home. =D Ah, good times. :)
Have you guys ever watched the movie
The Avengers
? I got to watch it for the first time a few nights ago!!! :) If you haven't watched it, the Avengers are a group of superheroes who get to fight aliens. Lucky them. :P
Anyway, so there's Captain America (favorite!!); Black Widow (she's OK); Hawkeye (a dude running around a bow); Hulk (I didn't quite get some of his actions. Like he went on this rampage, and then later he could control his anger. Like what...???); Iron Man (what a jerk!!); Thor (UGLIEST. MAN. ALIVE.); and of course Nick Fury, though he didn't really seem to be doing anything that really helped the team.... I mean really..... come on..... The brown-haired captain lady was wayyyyy awesomer than him. :P
Anyway, so all in all, I was kind of like "well, if Captain America had been in it more, and Peggy had come back from 1940, it would've been a LOT awesomer". All in all, I liked the movie "Captain America" better than the Avengers.
One of my favorite parts was when Iron Man and Thor were having this fight and Captain America is stopping them, and then Thor, being all pompous and ugly as he always is, is like "stay out of the way!" and Captain America doesn't move. And then Thor got this look on his face like he was totally going to smash Captain America's brains and starts to swing his hammer on top of Captain America. Evidently, the ugly dude hadn't ever heard of the awesome Captain's awesome shield, and when his hammer hit it he flew backwards. SO HILARIOUS. We almost died laughing. ;D
Bye!!!!!! :)
P.S. Sorry I was off all yesterday. :P And sorry Brittney that I couldn't enter!!! :( :(